November 2018 Themed Competition No.5 "After Dark"
On Thursday 29th November the club held its 5th and final Themed Competition of the year with the theme for this being "After Dark".
The competition on this occassion was judged by Colin Douglas and he viewed images in both Print and Projected image formats.
There were three projected imeges that the judge awarded the top mark of 20 points.
They were;
"Grand Canal, Venice" by Ken Bradley "Brief Encounter" by Derek Ainsworth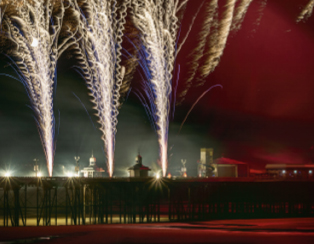 "Blackpool North Pier" by Paul Longden
There were two prints that were awarded 20 points each.
They were;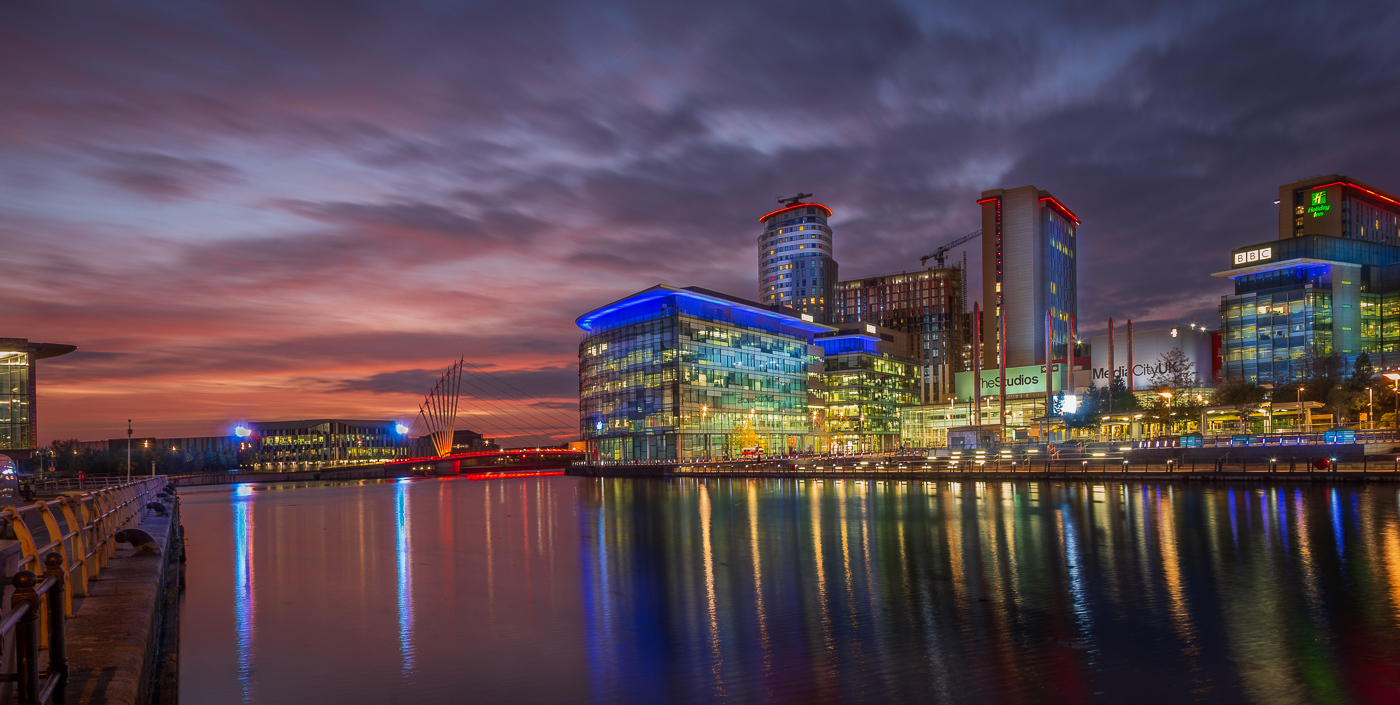 "Reflections at Media City" by Ken Tebay "The Popcorn Seller" by David Hawkins