October 2018 Open Print Competition No.5
On October !8th the club held its final Open Print Competition for the year.
The judge for this competition was Brian Law and he cast an eye over each print taking in the detail and pronouncing his thoughts to the audience.
There were 4 prints in total awarded the maximum score of 20 points.
In the Advanced Level Competition the top scoring print was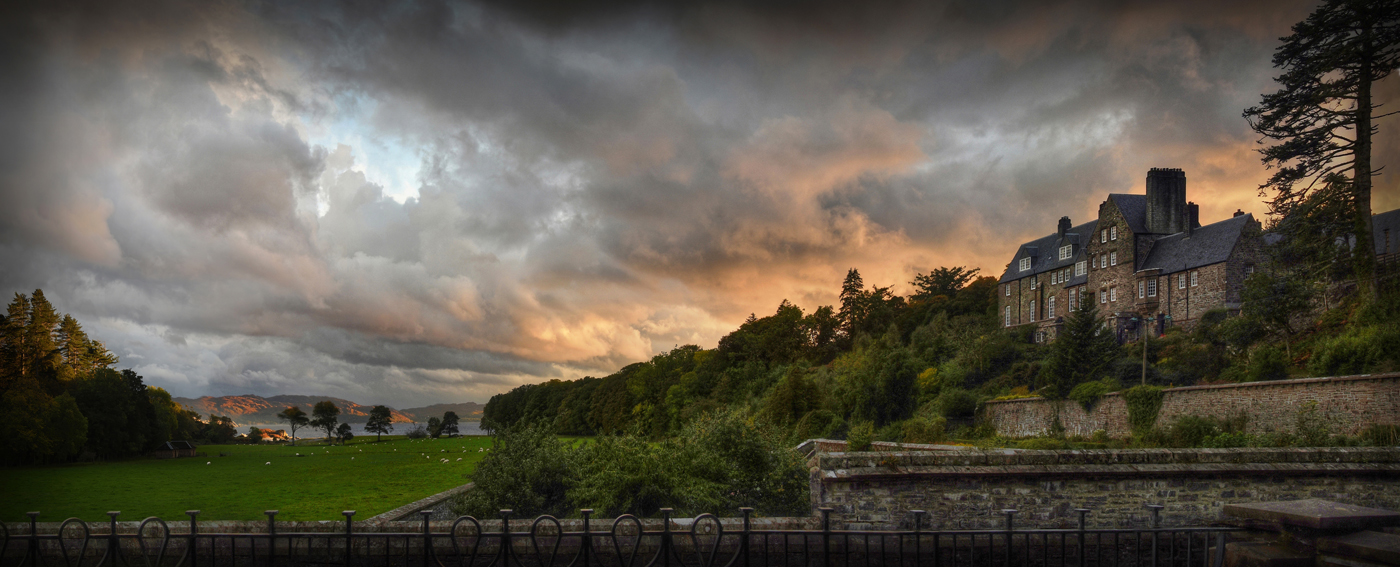 "Arisaig House at Sunset, Assynt" by Mike Williamson
In the Intermediate Level Competition the top scoring print was
"Moored Up" by Derek Ainsworth
In the Club Level Competition there were two top scoring prints and they were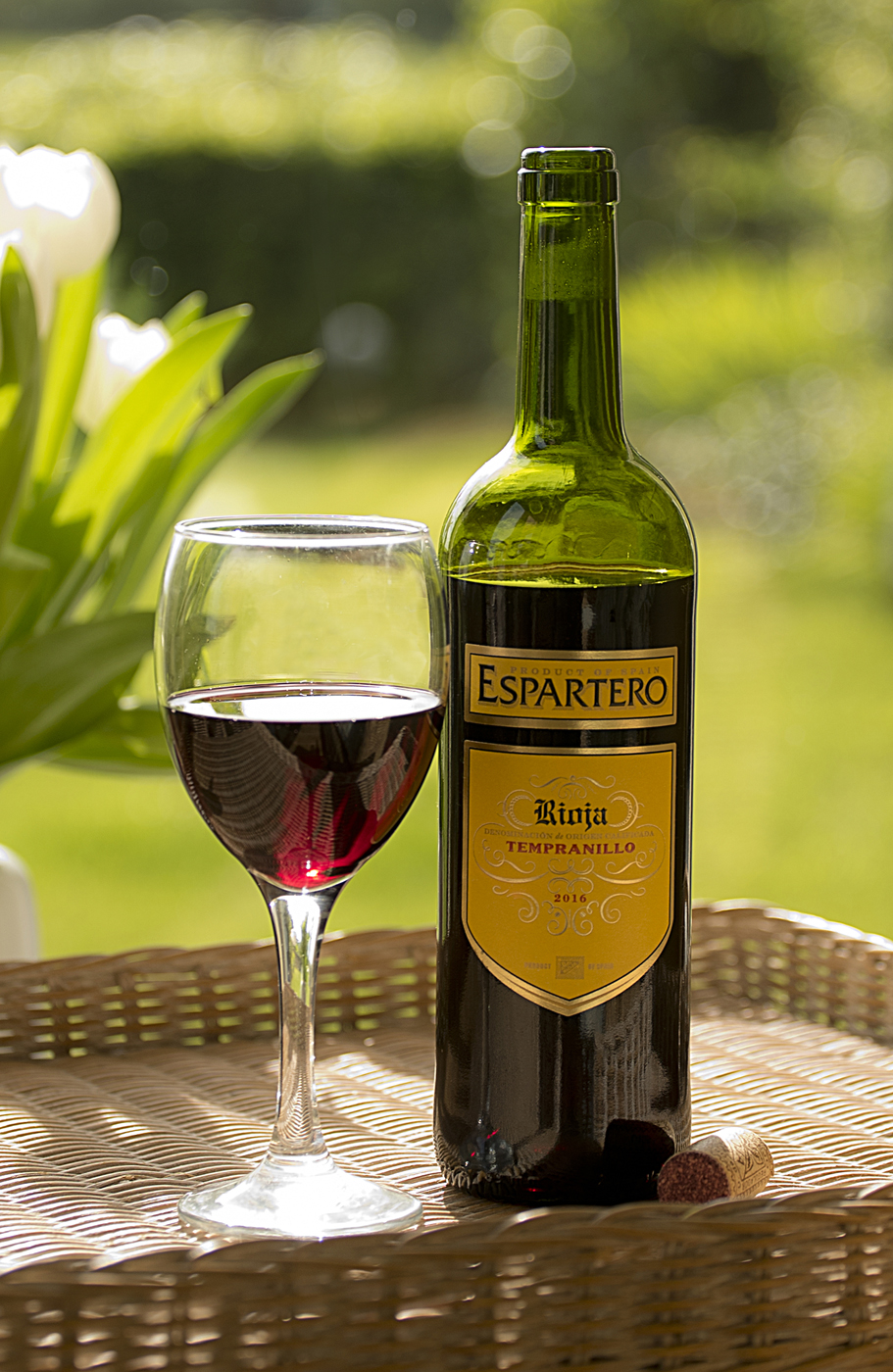 " Irish Mojito" by Peter Corser "A Nice Little Wine" by Chris Hutchinson