Themed Competition No.4 "Sport"
On Thursday 27th September the club held its fourth themed competition of the year in which the theme was "Sport2
Our judge for the evening was Alfred Brown who had a variety of sports images to critique and score. A good range of sports were covered which included Golf, Archery. Cycling, Motor Cycling, Formula One racing, Running, Swimming, Horse riding and many other sports, likened to a mini Olympics in photographs.
The competition is divided into two sections, Print and Projected Digital Image and is open to all members to demonstrate their skill in sports photography.
Our judge decided that in the Print category that there were two images to be awarde the top score of 20 points, and they were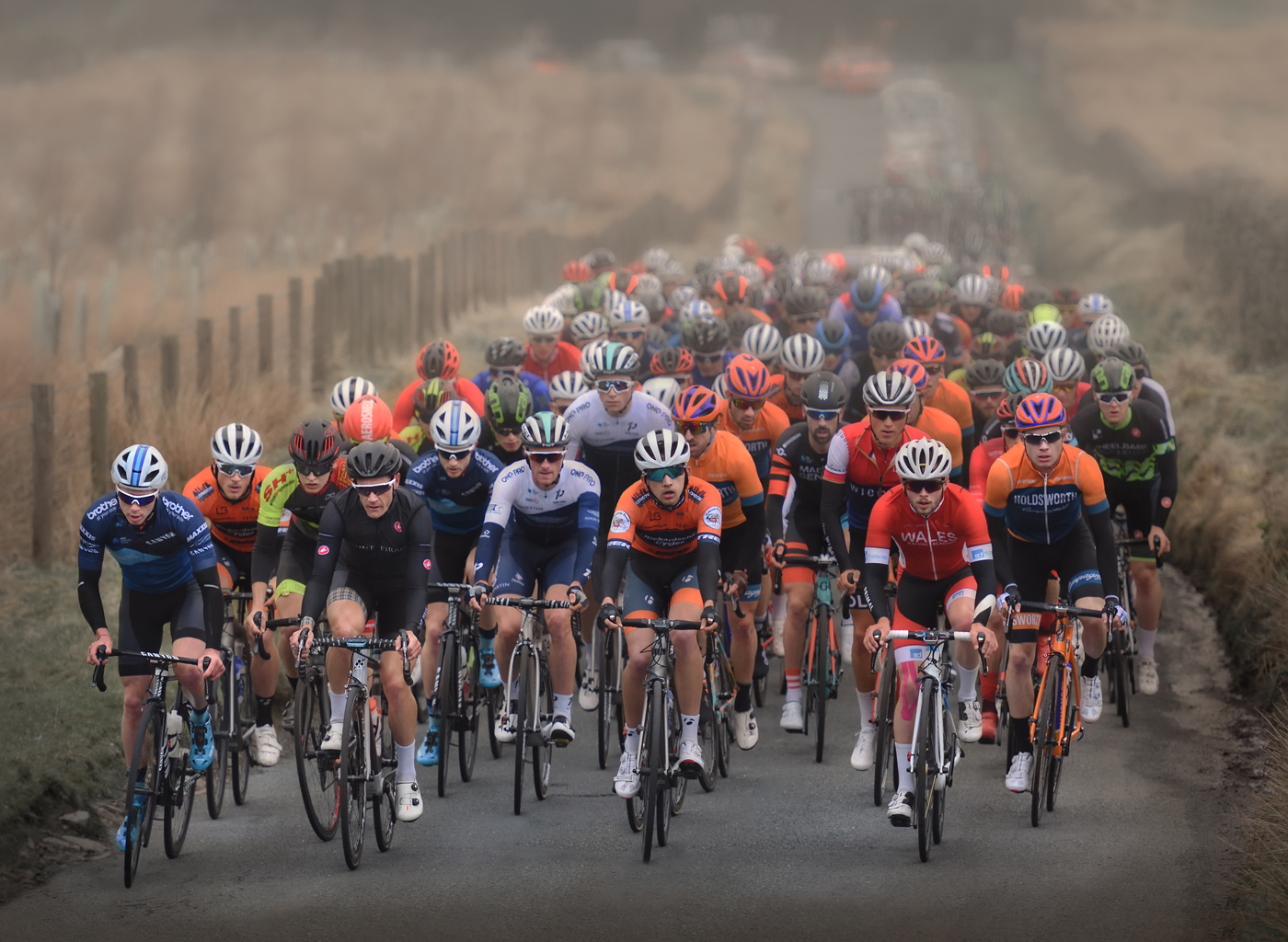 "Chasing the Pelaton" by Mike Williamson "Around Lodge Corner" by Richard Towell
In the Projected Digital Image the image to be awarded top maks of 20 points was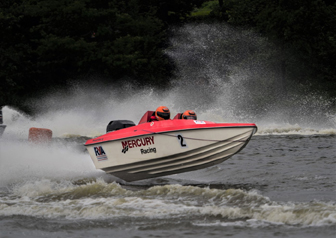 "Mercury Rising" by Dave Liggett