On Thursday 15th september the Club held its fifth and final PDI competitions of the year.
The judge for the occassion was Tilman Kleinhang, who had the unenviable task of selecting the top images for both the Advanced Level and Club Level Competitions.
Tilman took to his task with an expert eye for detail and some humour. He gave experienced information to the members whose images did not reach the final stage of the competition, on how in his opinion they may improve their images. Whist Tilman did comment that these were only his opinions and others may offer an alternative view as photography is always subjective. We are sure our members will benefit from his observations.
In the Advanced Level Competition two images were awarded the maximum score of 20 points.
They were
Reminiscing False Hope
by Mike Williamson by Ian Walker
In the Club Level Competition two images were also awarded the maximum of 20 points.
They were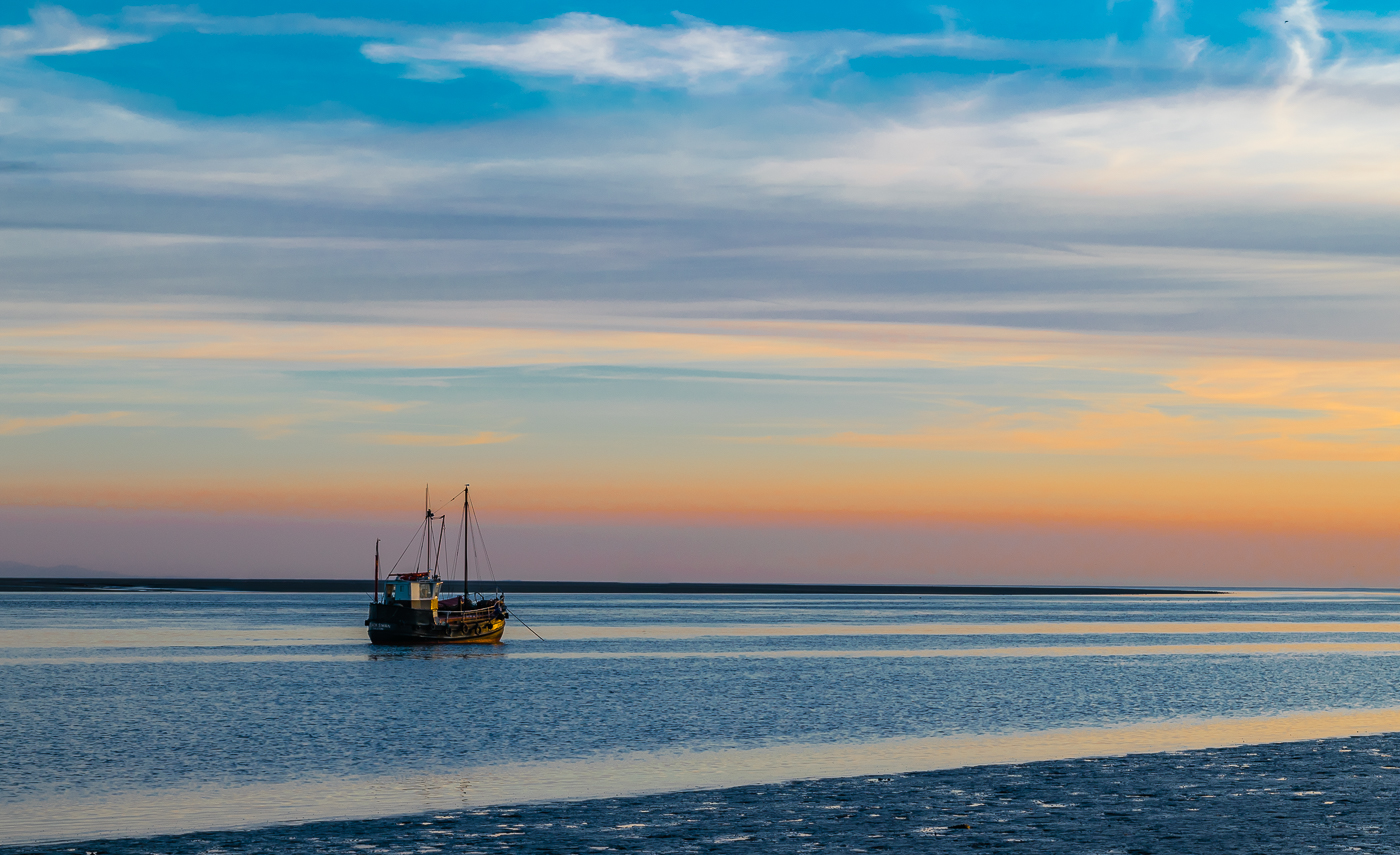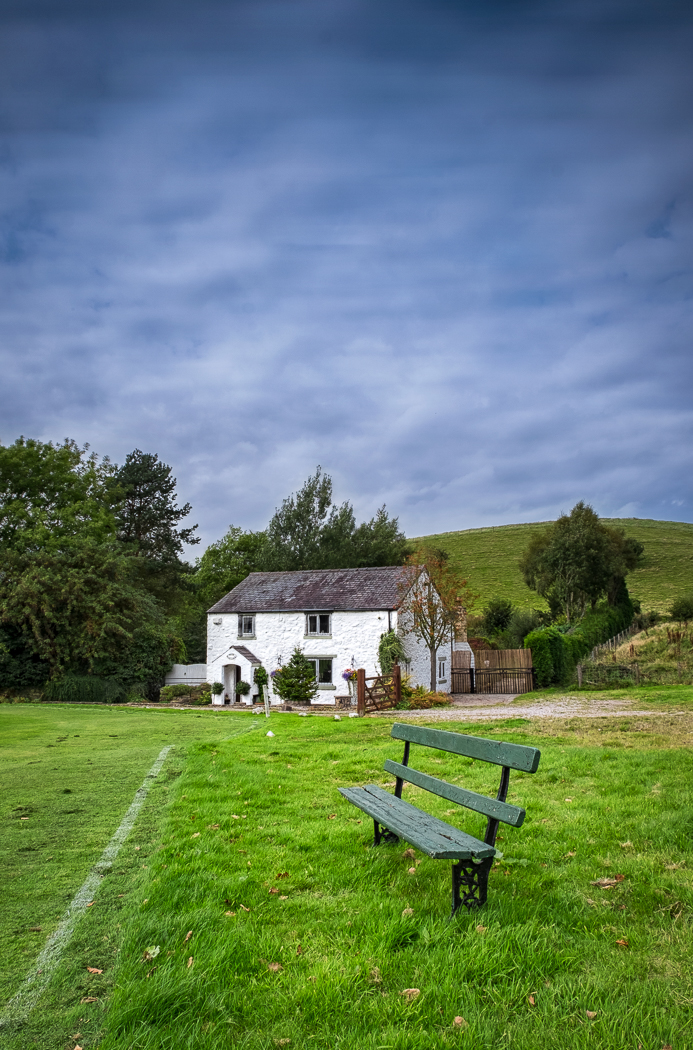 Catch of the Day The White House
by Roger Gubbins by John Durkin
Congratulations to all four winners on the night.
To see how their scores and how the other competition scores on the night affected the trophy standings, see the attached leaderboard score charts for both Advanced and Club Level members.