April 2016 Open Print Competition
On Thursday 21st April the Club held their 2nd Open Print Competition of the year. The competition for both Advanced and Club Level members gave the judge for the evening, Darrell Oakley, a difficult task.
Darrell expressed his opinion on the high quality of the images on display and after much deliberation awarded the maximum points to three images in the Advanced Section and one image in the Club Level section.
Advanced Level Winners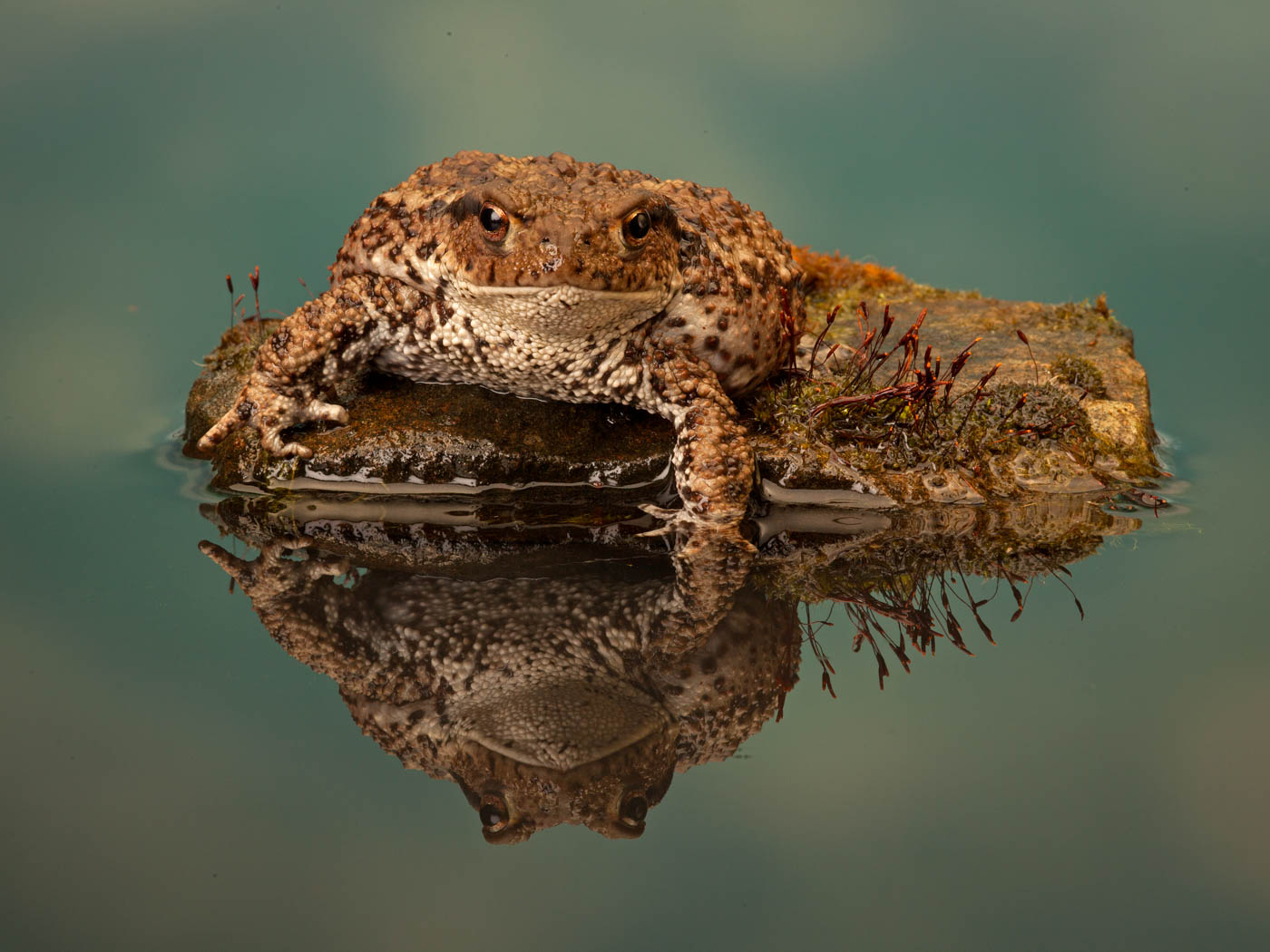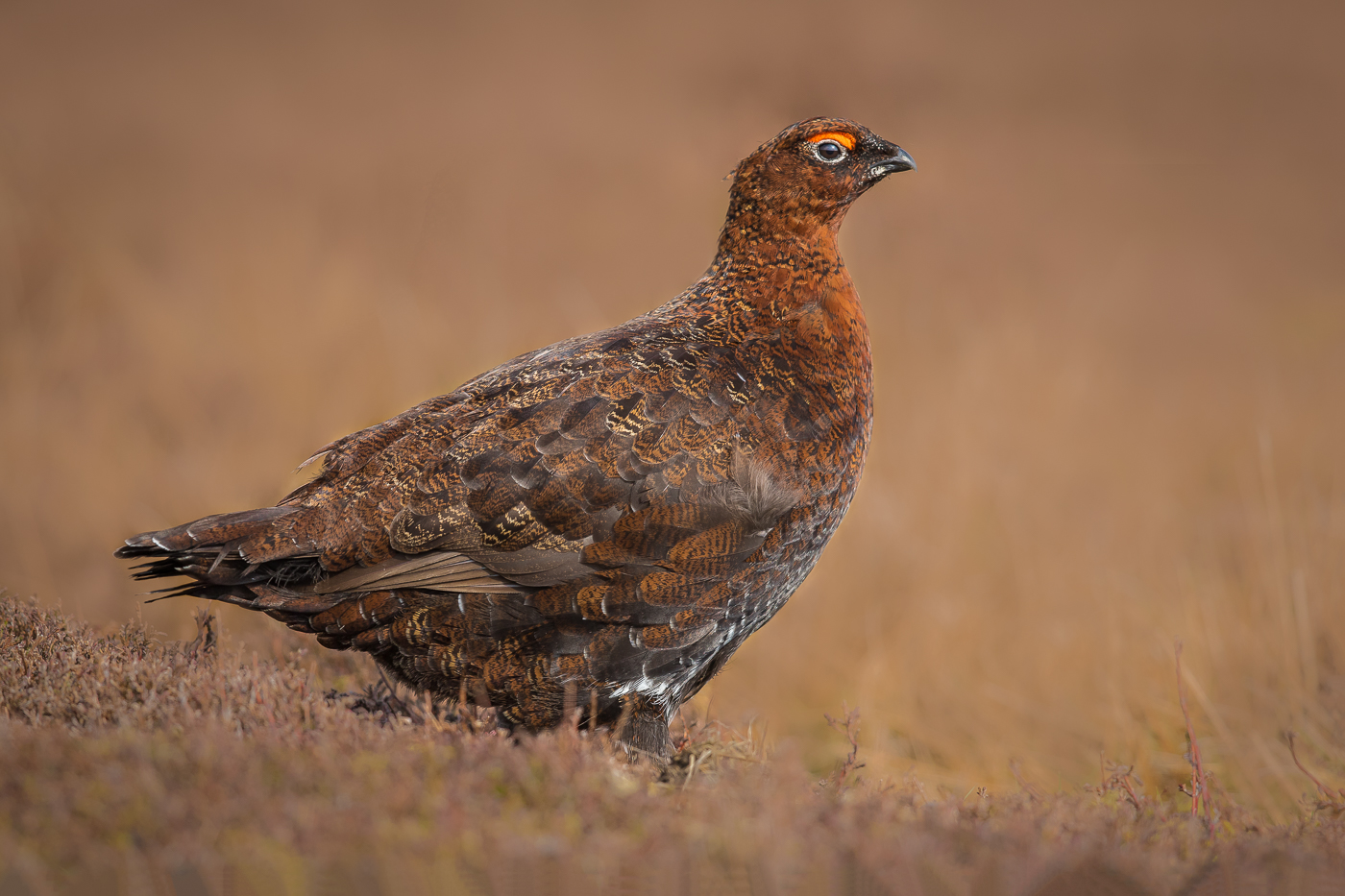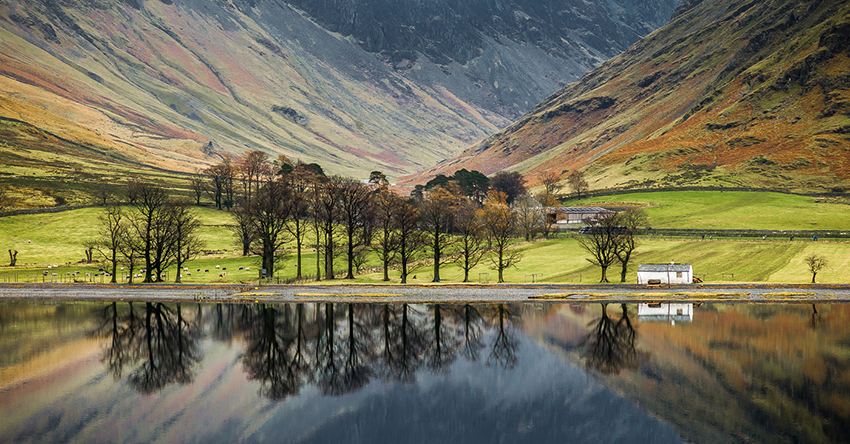 Common Toad Reflection Male Red Grouse Gatesgarth, Buttermere
by Richard Towell by Blake Wardle by David Hawkins
Club Level Winner Pilgrims Refuge by John Durkin