Our fourth monthly Print Competition was held on Thursday 18 August. In addition to winning the Beginners Class with "The Sorceress" Paul Baybut also secured second place.
"The Sorceress" by Paul Baybut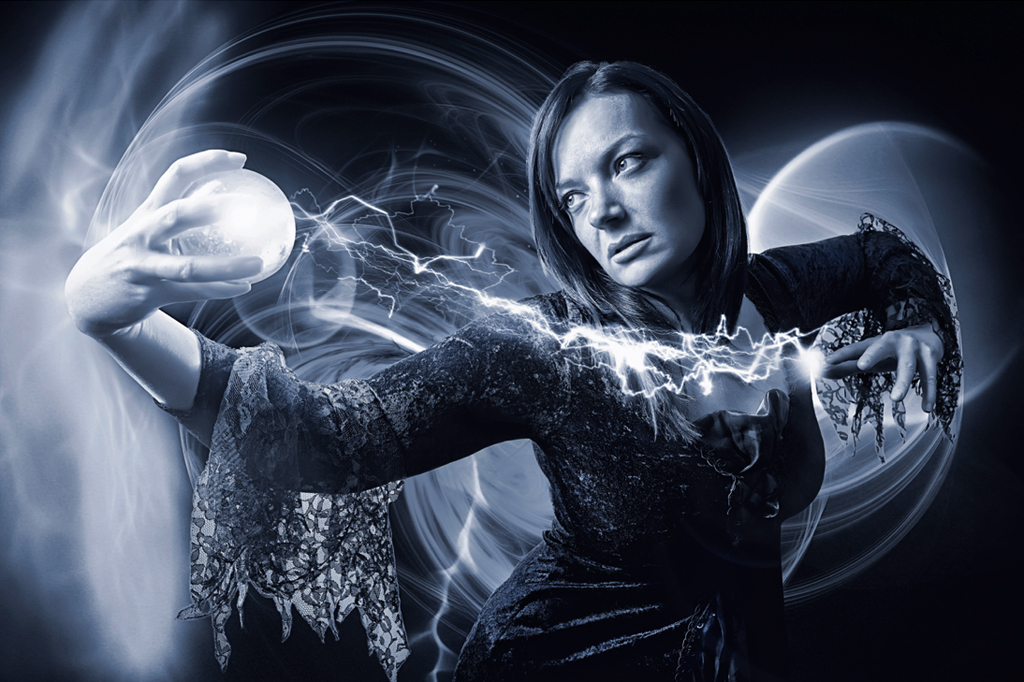 Heather Beckett won the Advanced Class with "Penny for Them," ahead of Mike Williamson and Brian White.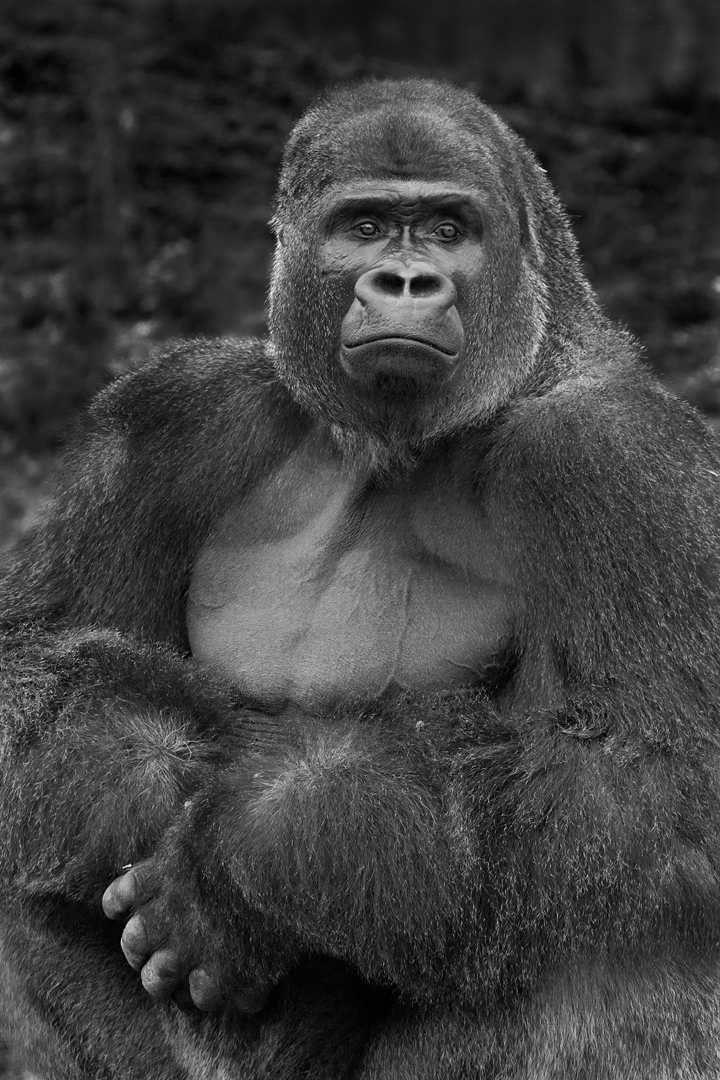 "Penny for Them!" by Heather Beckett
The Themed competition this month was "Bolton in Black and White" and was won by Andrew McArthur with "Peace Restraining War." Andrew also came in the top tree in the Beginners Class competition. To read the review with judges comments and see the scores please click here.
"Peace Restraining War"

By Andrew McArthur