Over 60 people from 14 L&CPU clubs attended the L&CPU Audio Visual competition on Saturday 18th February at the Wilmslow Guild. A total of 36 sequences had been entered into the competition, and the judge, Malcolm Imhoff FRPS FACI(M) from the Midland Counties Photographic Federation, gave some excellent constructive comments after each sequence was shown.
The winner of the L&CPU Audio Visual Trophy was Howard Bagshaw from the Wilmslow Guild Audio Visual Group with his sequence 'Kelpies'. This also won the Audience Vote.
This club entered five sequences and we are delighted to confirm that "The Underworld of Prague" by Phil Durkin CPAGB was Highly Commended and came joint fourth overall. As we had not entered this competition in the past, our entries were in the Unrestricted Category, and Phil's sequence won the "Jackass" Trophy.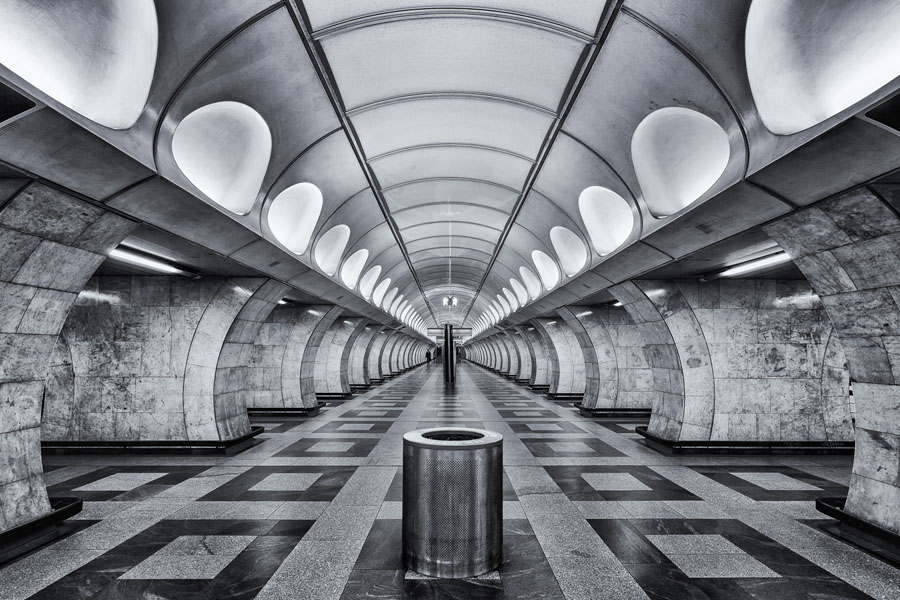 Our congratulations go to Phil, and our thanks go to the L&CPU for organising this competition. We look forward to welcoming John Smith, Past President of the L&CPU, back to Bolton CC in April to judge our next AV competition, when he will present Phil with the Trophy.