On Thursday 18th August 2016 the club held its 4th Open Print Competition of the year.
Our judge on this occassion was Paul King who had the very difficult task of selecting a winning image from the very high standard of images put forward.
The Advanced Level competition proved to be a closely contested event this month, with 13 images being held back for further consideration by Paul King.
At the end of Pauls' critique he awarded 7 prints the maximum score of 20 points while 4 achieved 19 points and 2 gained 18 points.
The prints that scored 20 points were:

Sea Stack Silhouette Bandon Beach Sunset
by Nina Thomasson by Peter Thomasson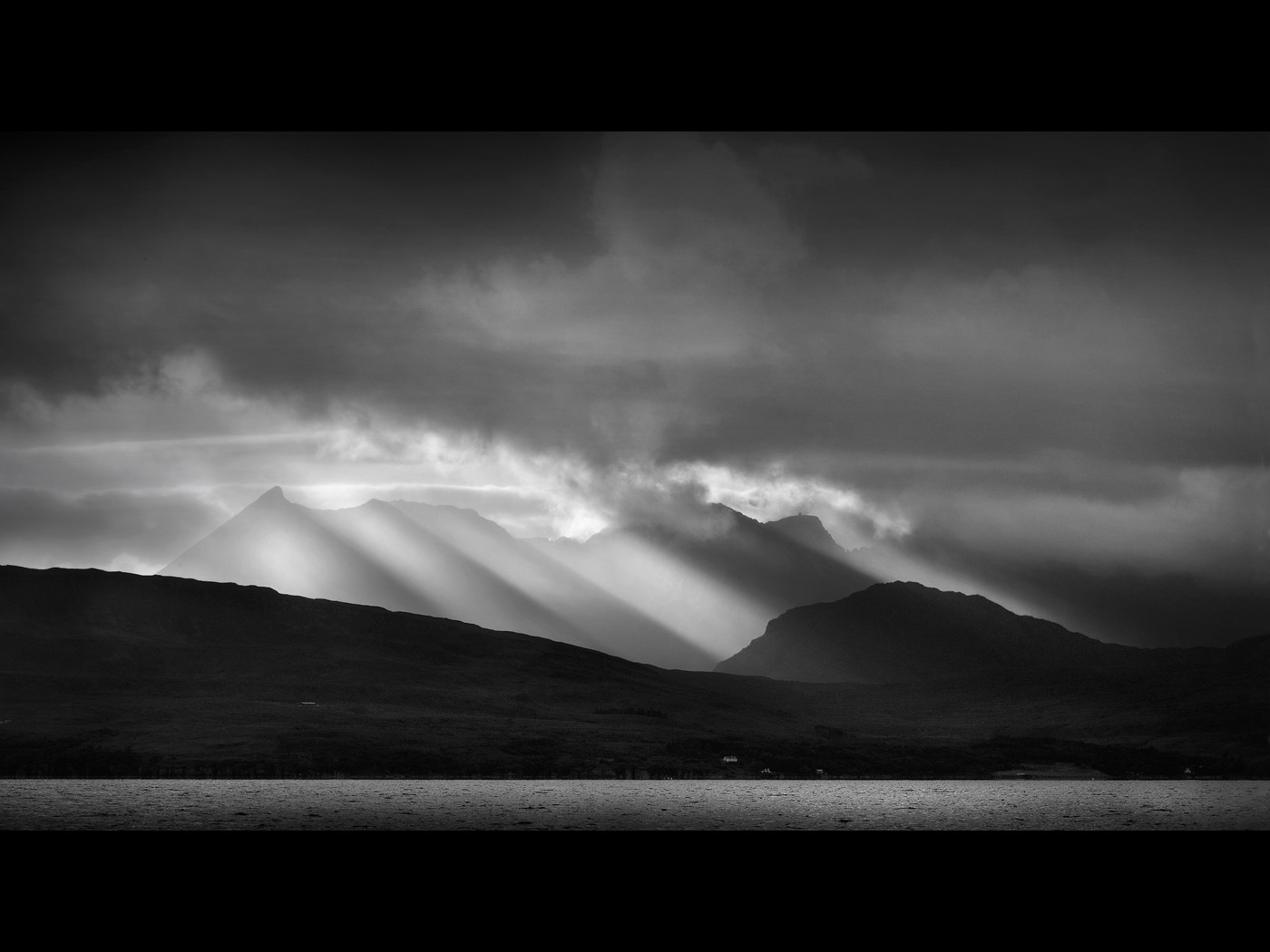 Evening Rays over The Cuillins, Skye Wild Sparrow Hawk
by Mike Williamson by Mick Stone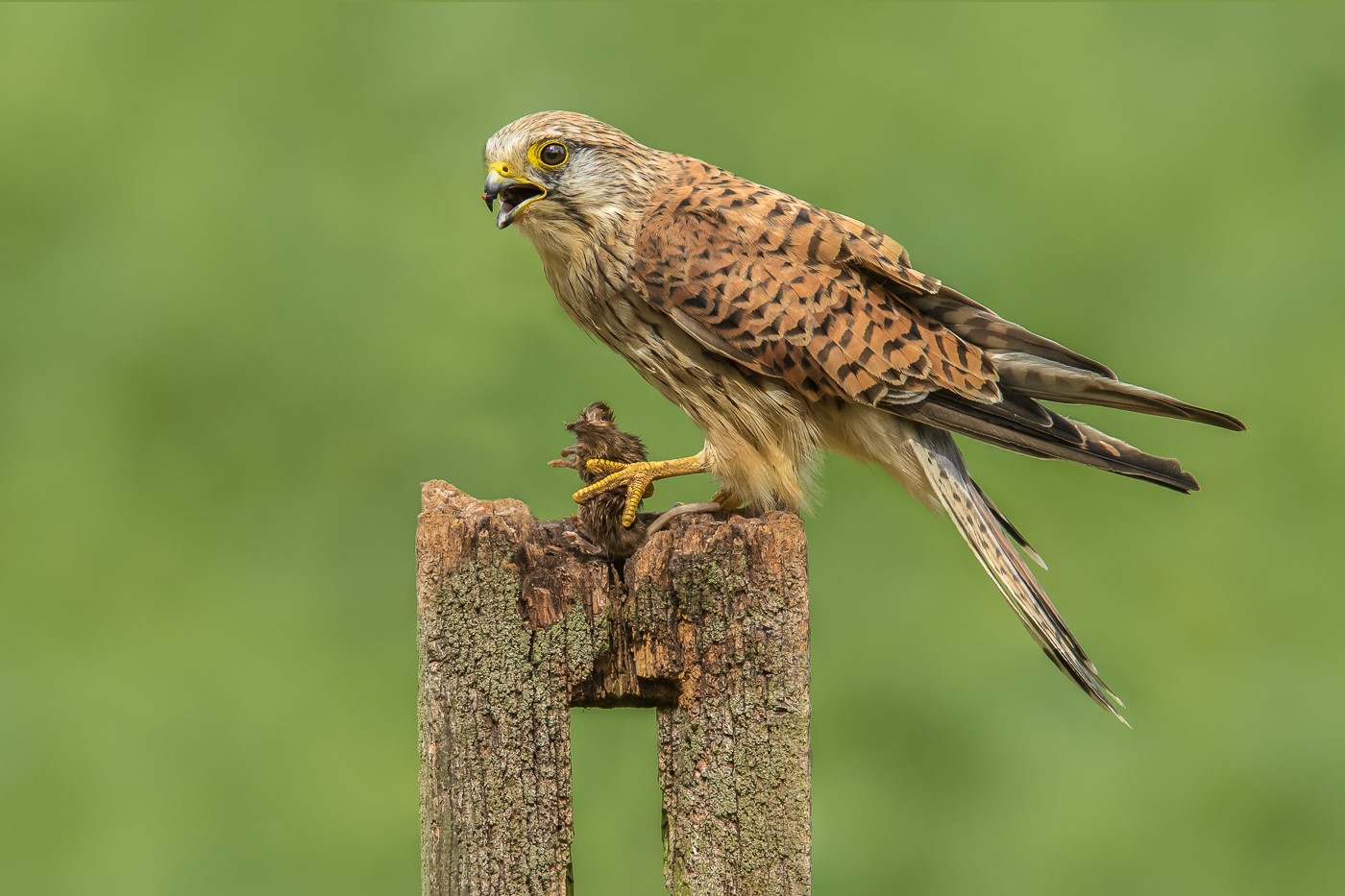 Little Owl Female Kestrel with Prey Greater Spotted Woodpecker
by Blake Wardle by Blake Wardle by Blake Wardle
In the Club Level Competition the judge Paul King awarded 2 prints the maximum score of 20 points and 2 images 19 points.
The prints that scored 20 points were: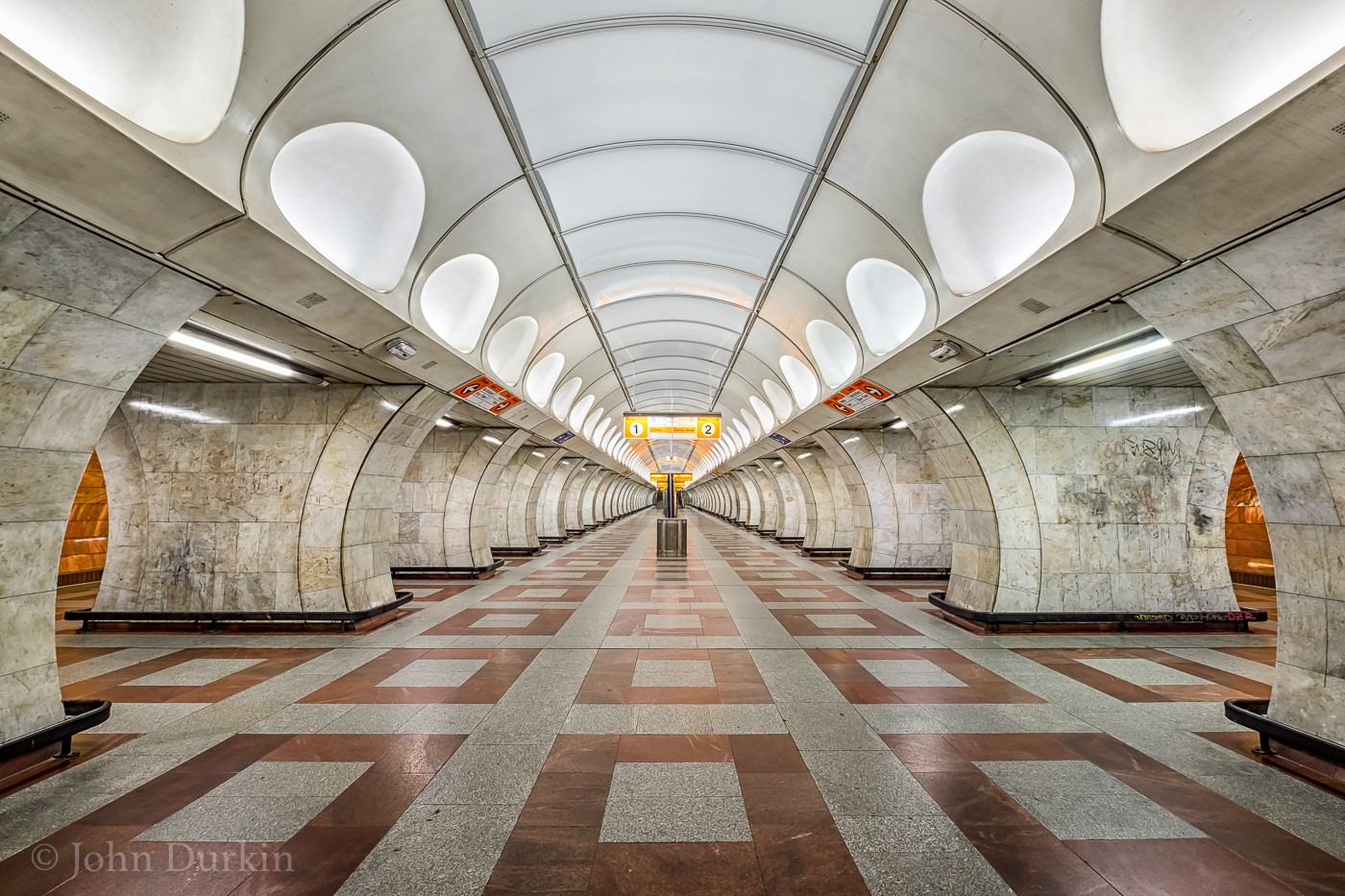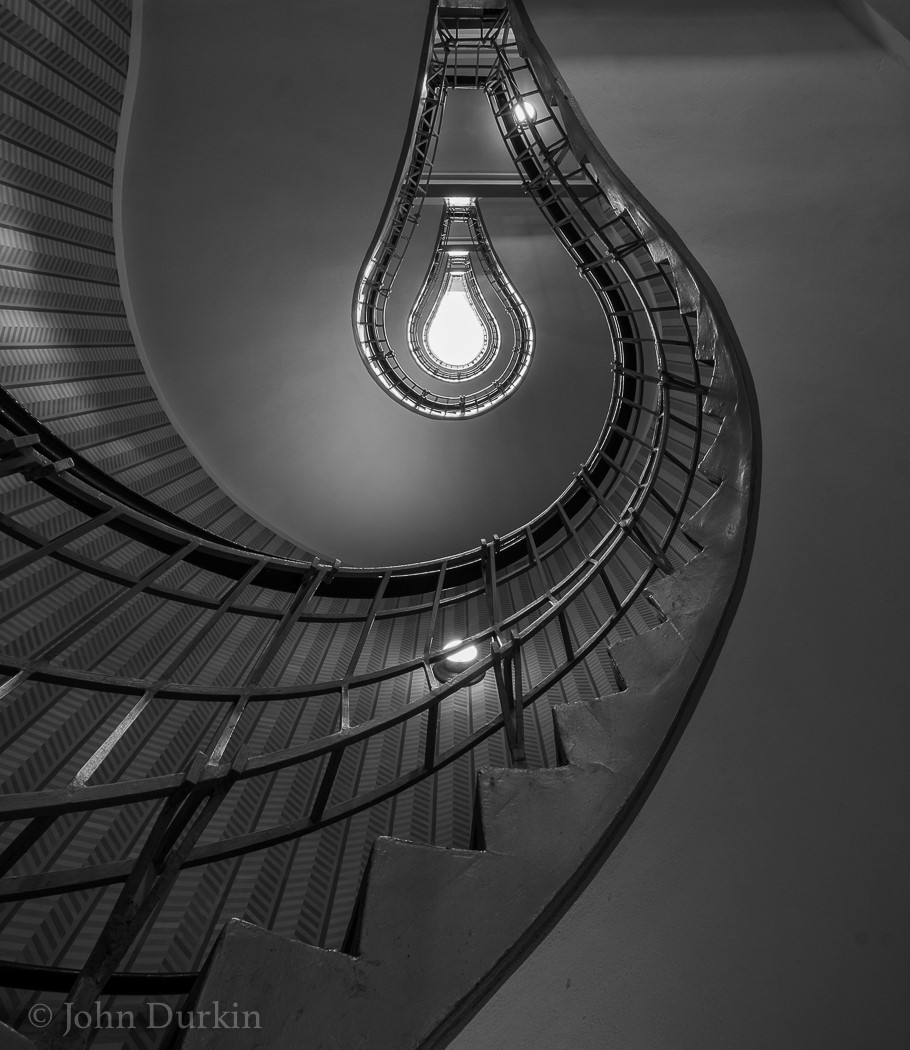 Below the Streets of Prague Stairway to Heaven
by John Durkin by John Durkin
The following prints scored 19 points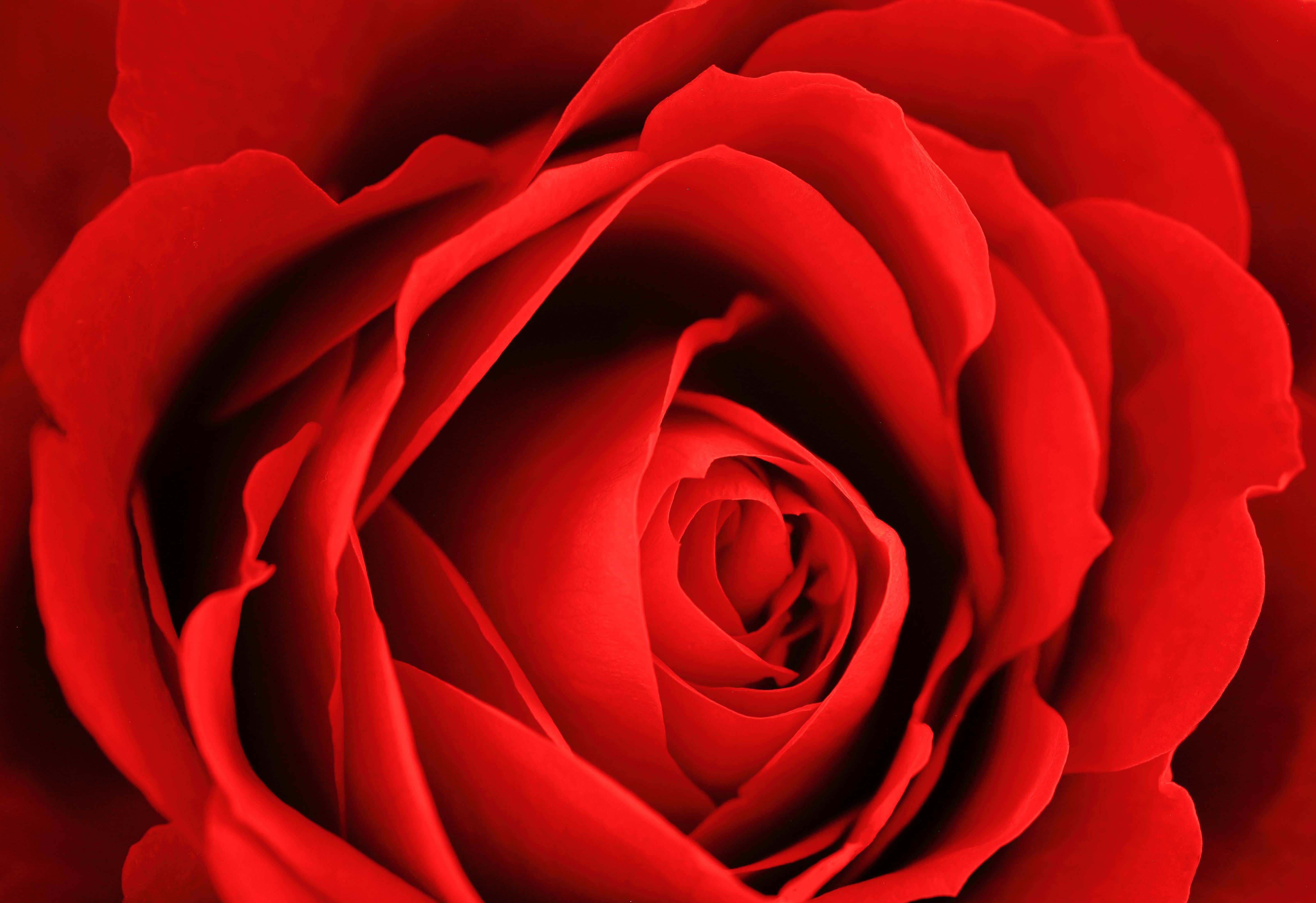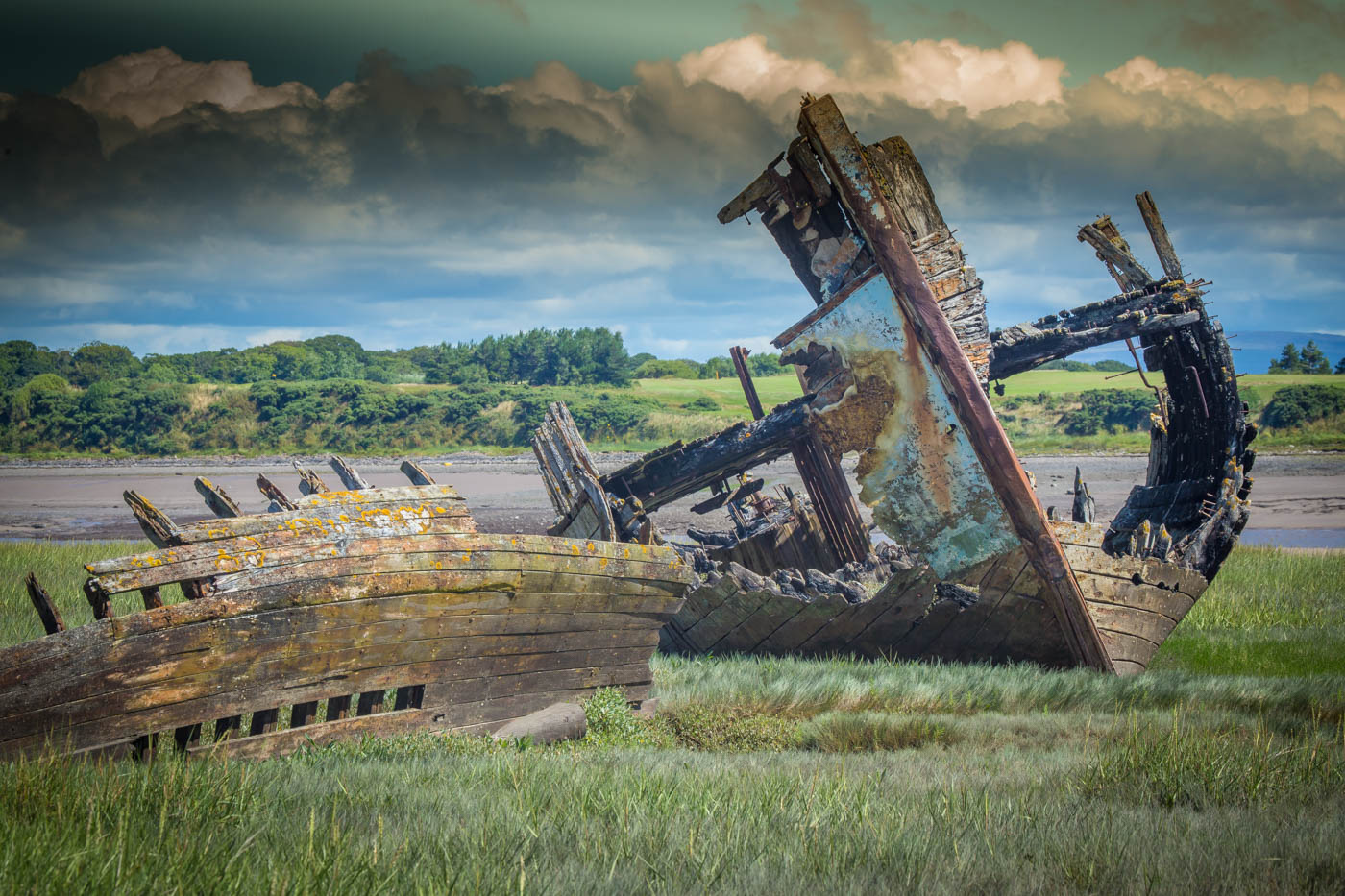 Rose Wrecks on the Wyre
by John Morris by Ken Tebay